Discover cool things to do
in Salt Lake City!
Book with confidence Real-time availability, instant confirmation, and free cancellations.
Top quality activities Over 163 tours and activities you'll love and remember forever.
Thousands of reviews Verified traveler reviews empower you to pick the best experiences.
Award-winning Support Friendly customer service, when you need it: Call, click, or chat.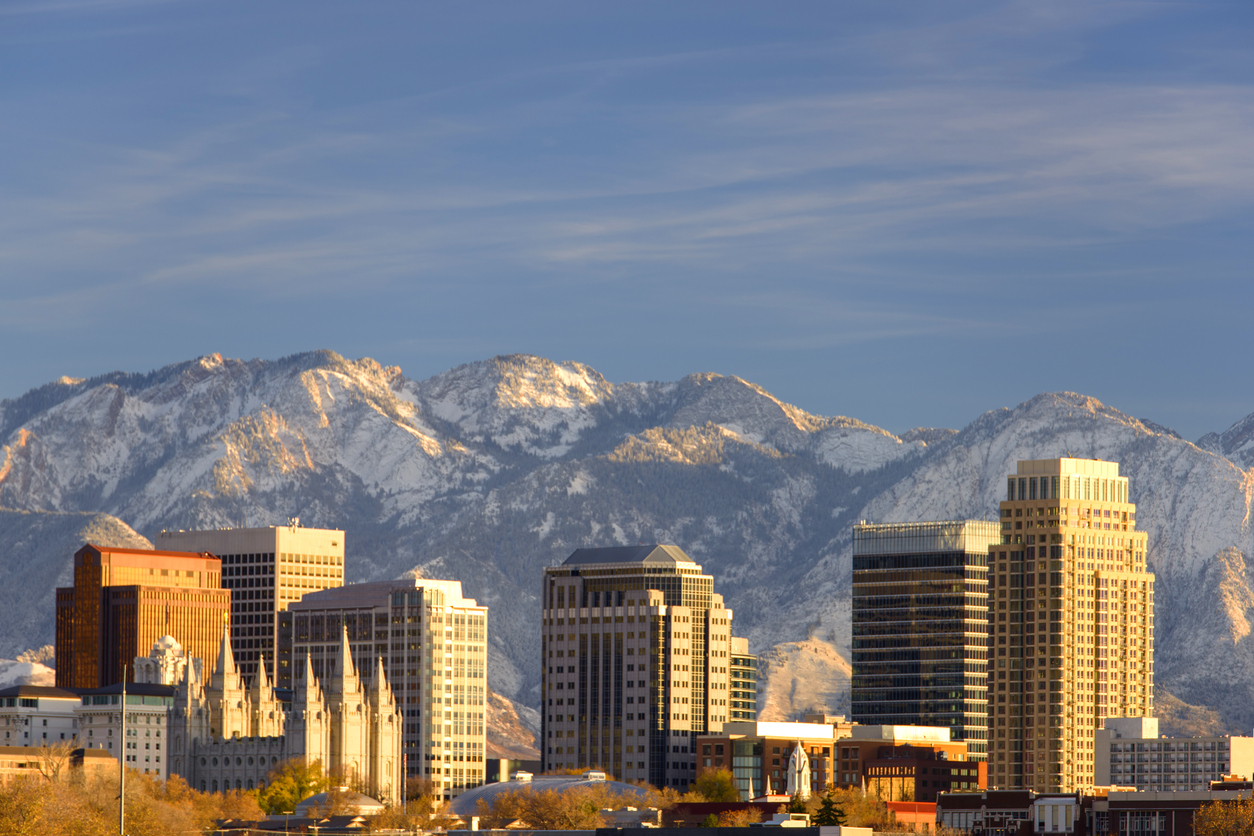 Free Cancellation
You'll receive a full refund if you cancel at least 24 hours in advance of most of our tours.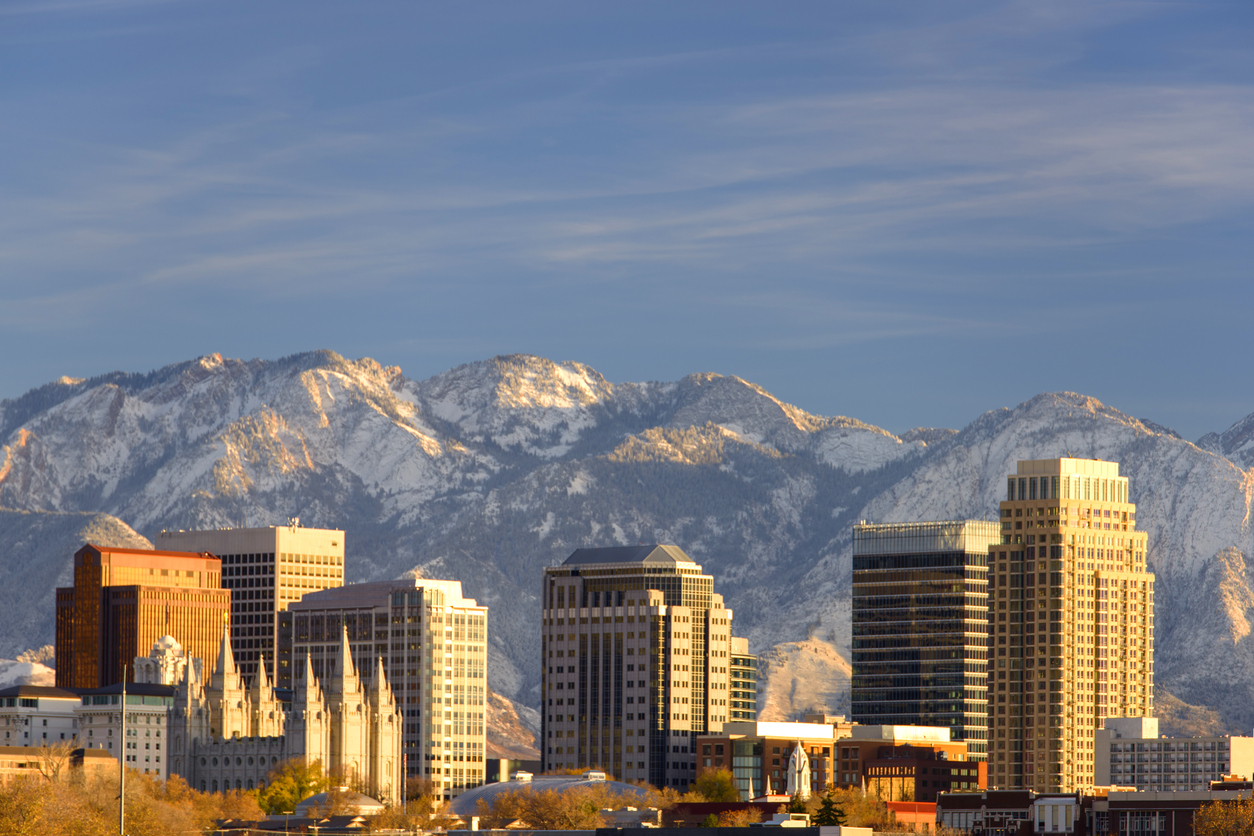 Verified Reviews
Book with confidence with thousands
of verified traveler reviews from
Cool Salt Lake and TripAdvisor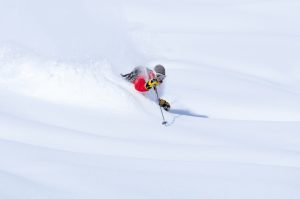 Things To Do in Salt Lake City
Whether arriving for a holiday stay or stopping over during travels in the western United States, visitors will find plenty of great things to do in Salt Lake City Utah. The Utah state capital and core of the Salt Lake City metropolitan area, the city most often referred to simply as Salt Lake offers many attractions. Here at Cool Salt Lake City we have gathered some of the best things to do in Salt Lake City together in one convenient location to make your Salt Lake travel planning fun and easy.
Along with an endless array of natural scenic beauties, the vast desert wilderness of the Great Basin region in the American west holds 2 urban gems that are both iconic visitor destinations. Las Vegas in the southern tip of Nevada has a reputation that precludes the need for introduction, and 420 miles away in the northwest corner of Utah, Salt Lake City is a lesser-known but perhaps even more exciting city. A true 4-season vacation paradise, the Salt Lake area offers some of the best skiing in the United States, summer wilderness adventures, lots of western pioneer history, urban amenities, and easy access to a collection of America's greatest national parks.
Salt Lake City was founded in 1847 by members of Church of Jesus Christ of Latter-day Saints (LDS), also known as Mormons. When religious persecution prompted church members to abandon a settlement they had established in Nauvoo Illinois, planning for an exodus began in 1846. In the spring of 1847, church president Brigham Young led an advance party on a rugged journey 1,300 miles west along what became known as the Mormon Trail, finally reaching an isolated region in the Utah territory outside the boundaries of the United States at the time. More emigrants from Nauvoo and other US Mormon enclaves soon followed, and many church members from the British Isles and Europe traveled to join the new settlement in the late 1850s.
Modern Salt Lake is a thriving metropolitan area situated directly along the western base of the Wasatch Mountain Range, a 160-mile-long stretch of peaks that makes up the western edge of the greater Rocky Mountains. To the west of the city stretches a region of arid dry lake beds and mountainous desert areas that form the central zone of the Great Basin. A busy urban center set against jagged snow-covered peaks reaching heights over 11,000 feet, parched desert that drops below sea level in California's Death Valley, and red-rock canyon country to the south stretching down to the North Rim of the Grand Canyon—it is this juxtaposition that makes Salt Lake totally unique among American cities.
Salt Lake City Attractions
Salt Lake City has been a traveler destination since the 1840s when westward-bound emigrants were taking various routes and shortcuts along the California Trail out to the gold fields, settlements, and cities of northern California. Located near important junctions of several trail options, Salt Lake was often called the Crossroads of the West. Now the city is a mecca for skiers and other outdoor sports enthusiasts, a gateway to the deserts and canyons of the southwest, and an urban hub with a diverse dining, nightlife, and music scene, good public transportation, many museums and galleries, and surrounding towns to the north and south with interest points of their own.
Temple Square, site of the historic and majestic cathedral that is world headquarters for the Church of Latter-Day Saints, and the Utah State Capitol building 2 blocks to the north, serve as anchor points for the heart of historic downtown Salt Lake. The surrounding blocks feature lodging options, historic homes, busy restaurants and nightlife venues, craft breweries and distilleries, numerous stores and shops, and many city landmarks and interest points. Trolley and bus tours combined with walks through the district give easy access to this part of Salt Lake. West of Temple Square, a welcoming atmosphere and lots of shopping, dining, and entertainment opportunities make the Gateway area a visitor favorite.
In the Wasatch foothills that form the eastern edge of the city, Red Butte Garden and the University of Utah campus are designated as the Utah State Arboretum. Red Butte Garden features 21 acres of themed gardens and 75 acres of natural area in the nearby foothills. Hiking trails lace through the garden and into the hills, offering the chance for a day of outdoor adventure. Heading up a foothills trail rewards hikers with views of the city and the Great Salt Lake just to the west.
Further south along the Wasatch Front, Little Cottonwood Canyon threads its way between steep cliffs up to what many consider to be the star attractions of Salt Lake—the Snowbird and Alta ski and summer resorts. Incredible lift-served runs, steep chutes, and tight trees challenge skiers and snowboarders, while some of the top backcountry skiing in the US awaits beyond the resorts. In the summer, the canyon is filled with hikers, backpackers, mountain bikers, rock climbers, and families enjoying tram rides and other amusements at the ski resorts.
Salt Lake City also serves as a jump-off point for multi-day trips south to the "Mighty Five" national parks—Zion, Arches, Bryce Canyon, Canyonlands, and Capitol Reef. Heading north takes visitors to Yellowstone and Grand Teton National Parks in Wyoming. Expeditions like these are easy to arrange with the efficient one-stop shopping and 100% secure online booking facilities provided by Cool Salt Lake City. Decades of experience in the travel and guest services industries, dedication to always providing destination "best of" tours, attractions, and activities to our clients, and cutting-edge technology built and managed in house let the team at Cool Salt Lake City offer you mobile access to high adventure and unforgettable travel memories.
Recommendations: The Best Things to Do in Salt Lake City
When members of the Latter-Day Saints began settling the Salt Lake Valley in 1847, Church President Brigham Young chose a location for a house of worship and temple to the Mormon faith. Young laid out a 5-block area that became known as Temple Square, then had the southeast corner used as the reference point for surveying the city blocks of a settlement that is now downtown Salt Lake City. The Temple is an impressive structure that took 40 years to build, from 1853 to 1893, and is one of the oldest Salt Lake Attractions. Temple Square features several historic church buildings, the 1867 Salt Lake City Tabernacle, home to one of the world's largest pipe organs and the world-renowned 360-member Tabernacle Choir, a Mormon Church history museum, pioneer houses turned into museums, and other interest points. Temple Square is the perfect place to begin your Salt Lake visit and also gives easy walking access to downtown shopping, restaurants, nightlife, and music venues.
The Great Salt Lake that the city is named for is a one-of-a-kind geological wonder that should definitely be explored. The lake is the last remnant of prehistoric Lake Bonneville, a nearly 20,000-square-mile body of water that formed between 30,000 and 13,000 years ago. When Bonneville overflowed its natural dam in a massive flood about 18,000 years ago, the remains of the lake were isolated with no significant in- or out-flows. The water gradually evaporated, leaving salt and minerals concentrated in the water that remained. The lake is a haven for migrating birds and native wildlife. It's only 30 minutes from urban Salt Lake City, with a visitor's center, marina, boat tours, and shoreline trails provide easy access.
There are 15 ski areas within an easy drive of Salt Lake City, and the snow, deep and famously light, is called the Greatest Snow on Earth. The powder, often waist-deep after big winter storms, is very dry. This type of snow, not found at any other US ski resort, is said to result from wet storm clouds passing over alkali desert flats and the Great Salt Lake as they move in from the west to collide with the Wasatch Mountain range. The legendary Alta and Snowbird resorts sit at the head of Little Cottonwood Canyon, which winds into the mountains from the eastern outskirts of Salt Lake City. Just 32 miles away, over Parley's Pass on Interstate 80, the expansive terrain of the Park City/Canyons Village resort complex and the unparalleled luxury of Deer Valley Resort beckon from the east-facing Wasatch slopes. Summertime visitors can also find many fun things to do at the ski resorts, where hiking and mountain biking trails, tram rides, climbing walls, tree climbs, ropes courses, mountain coasters and more keep warm-weather excitement levels high.
Let Cool Salt Lake City help you plan your Salt Lake visit and you can enjoy the convenience of online booking with all necessary vouchers and detailed tour and activity information delivered right to your mobile device. Hundreds of beautiful photos, detailed descriptions, and genuine customer reviews let you choose your favorites from among the best things to do in Salt Lake City. Take care of everything with a bit of scrolling and a few clicks, and if you have any questions, our friendly customer service team is always available by phone, email, text, or chat. Welcome to Cool Salt Lake City!